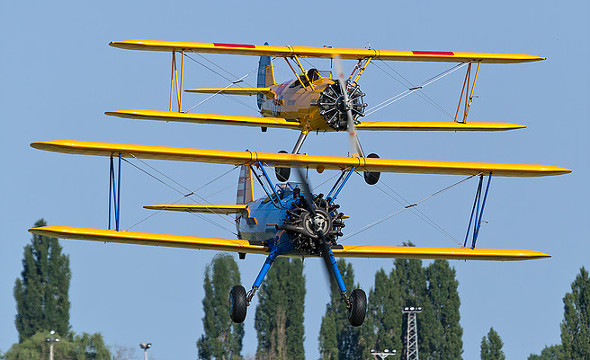 A museum dedicated to historical aviation will be built at the Flyozzano airfield and in particular to war birds, that is, to historic warplanes, restored and fully preserved in their originality, in order to preserve their historical testimony.
The vehicles, preserved in flight conditions, will be contextualized with memorabilia and scenery, there will be space for occasional Living History events for an even more real and involving experience and thematic events will be organized in addition to the possibility of renting spaces and location .
The vehicles will also be present in some national and foreign events.
Learn more at: www.old-birds.com