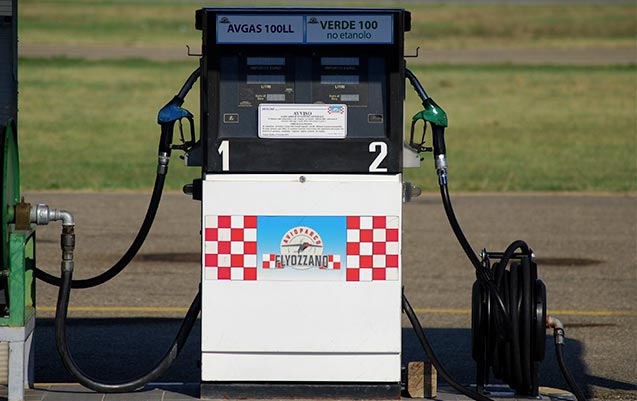 in the months of November and December the service may undergo variations: ask for confirmation first
FlyOzzano Airfield is one of the very few sites in Italy that can offer a certified self-service fueling station for unleaded 100 mogas (without Ethanol) and Avgas. Self-service payments for gasoline are accepted cash; credit card or Bancomat with operator only, available Tuesday-Sat 9-17.
Jet A-1 fueling service is free, but customers are expected to inform the operator in advance, Tuesday-Sat 9-17.
Sunday cash only with self service for Mogas and Avgas
fromCall: +39 391 4124421 / +39 349 6086621
---