July 8th – From today historical flight are available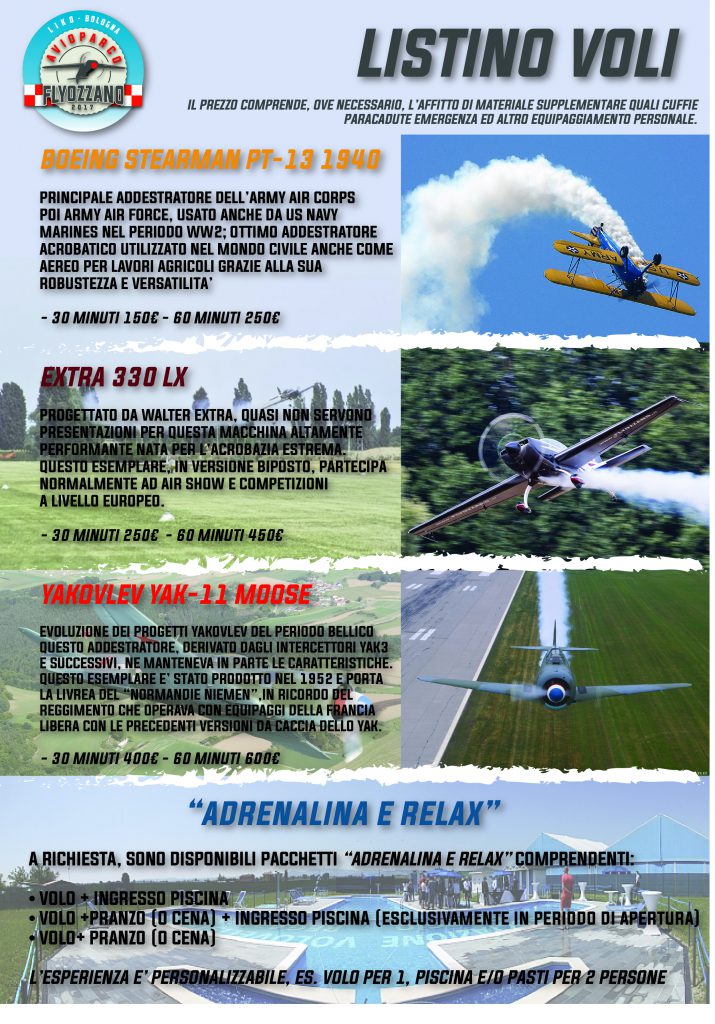 ---
June 8th – The pool opens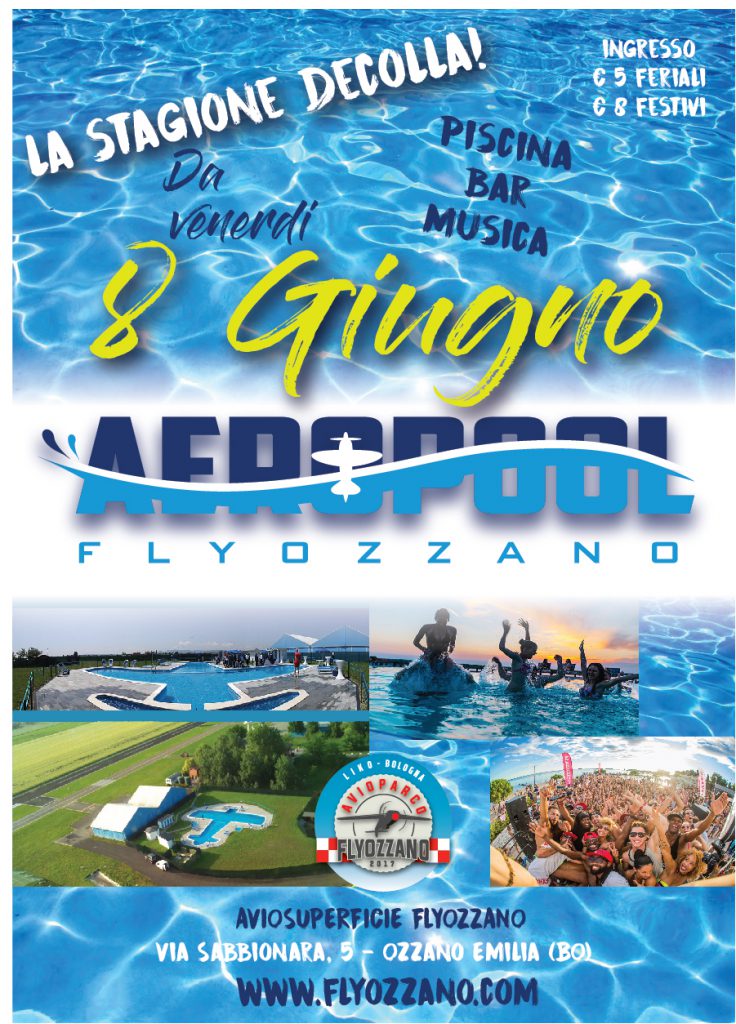 ---
June 23-24th – Fly Party (Montagnana – IT)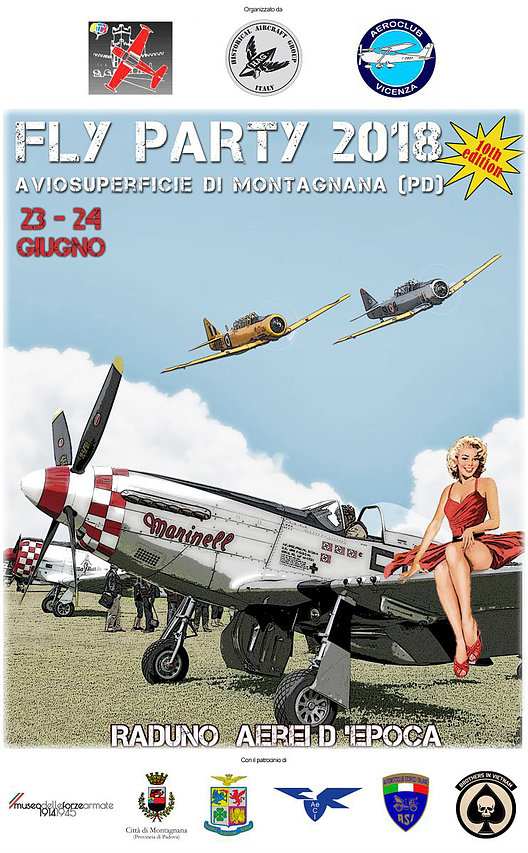 ---
July 20-22nd – Air Show Varazdim (Croatia)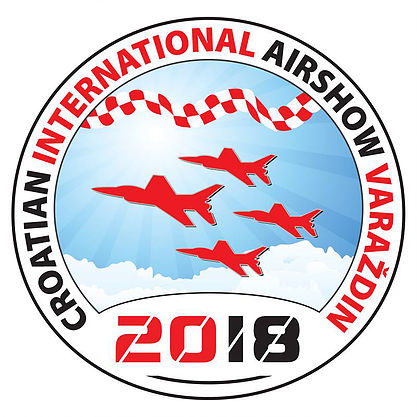 September 7-9th – Campionato Italiano acrobazia (Lucca – IT)
---
June 15-17th – Air Show (Prague)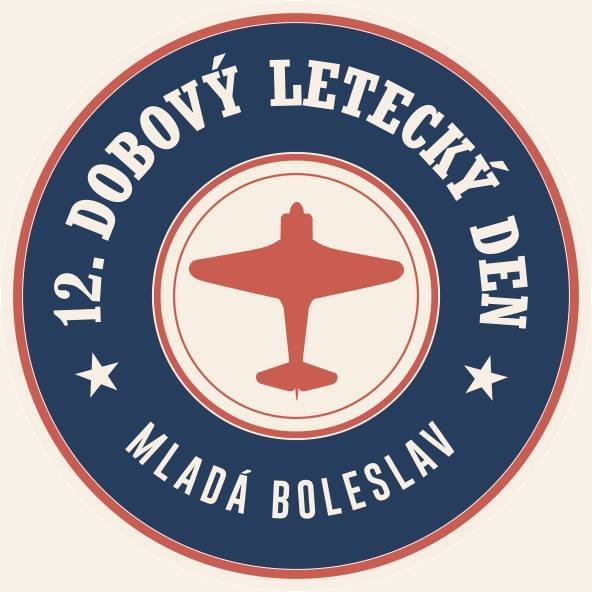 ---
June 8-9th – Air Show Maribor (Slovenia)
---
May 20-28th – Air Race (Portugal)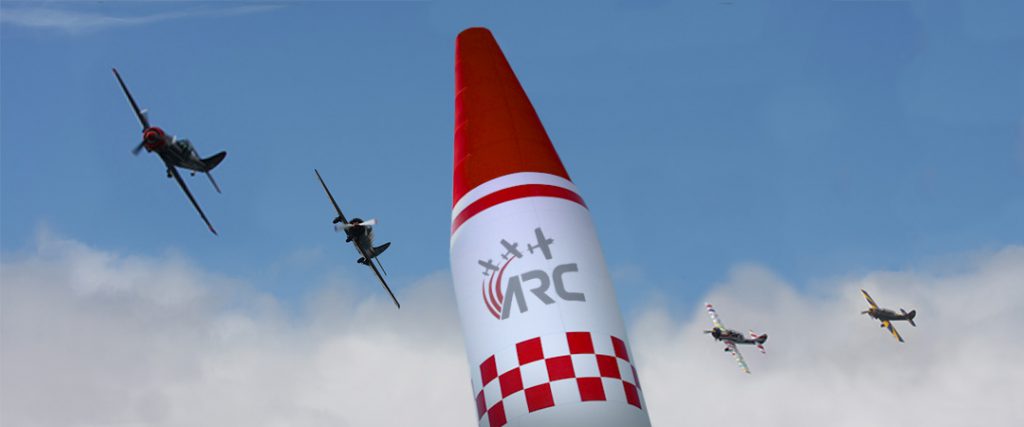 From May 24th to 27th 2018, in Ponte de Sor, Portugal, the Air Summit will take place: an event fully encompassing the aeronautic industry.
With a goal of promoting aviation world, this event will feature 4 days of conferences, static and dynamic displays, airshows and the spectacular Air Race championship. The best pilots in Europe will converge in Ponte de Sor for the Air Race Championship and in this adrenalinic event they'll demonstrate their handling capabilities: 350 km/h, 8 planes flying at the same time in the circuit, racing and performing acrobatic maneuvres.
There will be two racing categories and an Extreme Demo: Vintage and Sport. The Vintage class will see 8 Soviet Yak-50/52, while the Sport class 8 Van Rv-4, 6 and 7 from across all Europe and, last but not least, the Extreme class will surprise everyone with several Extra 330 which will fight each other.
Flyozzano will take part in this eventi with the pilot Stefano Landi and his Extra 330.
In addition, entertainment will be guaranteed by 10.000 mq of displays, food court, congress area, racing area, press room and shops.
Not to be missed!!!!
---
April 13-14-16th – Acrobatic championship (Legnago – IT)